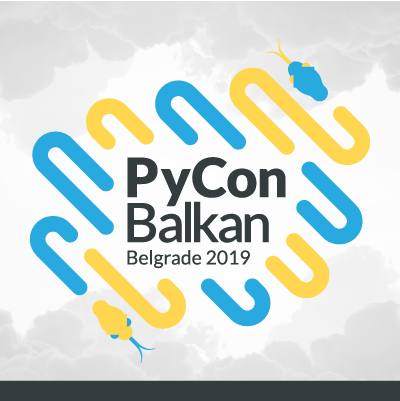 Speaker announcement
Dear all,
We are sorry to announce that K Lars Lohn unfortunately had to cancel his talk on PyCon Balkan 2019, due to a scheduling conflict with a medical procedure. However, Lars did an amazing thing with helping us find someone to replace him, and we have confirmed that Thomas Ballinger has swooped in to our rescue to take Lars's place.
It's a bittersweet situation. We are very sorry that Lars won't be able to join us, and we hope to welcome him on one of our future events. On the other hand, we're so excited to have Thomas as our keynote speaker!
Thank you all for understanding. We look forward to seeing you this October on PyCon Balkan 2019!